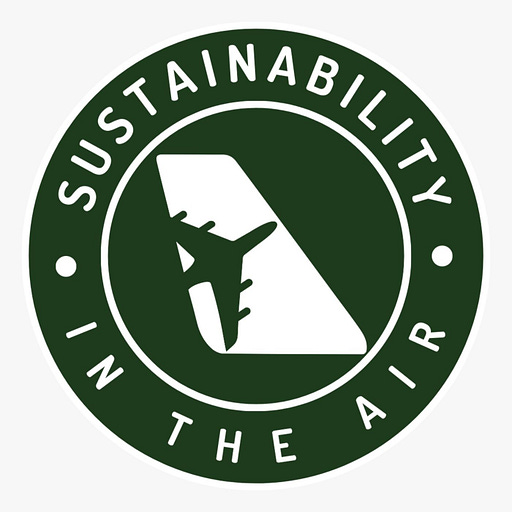 Jul 21, 2022 • 22M
Farnborough special: What are the biggest hurdles aviation executives face getting to net zero?
Every week, Shashank Nigam, the CEO of SimpliFlying, talks to airline, airport, travel and technology executives to help make sense of the many paths to net zero, for an industry that is one of the hardest to decarbonize. Whether you're a frequent flier, an airline executive or just love travelling, if you care about sustainable global travel, then welcome aboard.
In this special episode recorded Live at Farnborough Airshow, hear from top aviation executives on the biggest hurdles the industry faces in building a sustainable future. 
Akbar Al Baker, Qatar Airways

Arturo Barreira, Airbus Latin America

Jane Ashton, easyJet 

Jonathan Wood, Neste

Laia Barbara, WEF

Lauren Riley, United

Nicolas Chrétien, Airbus

Patrick Baudis, MHI RJ

Sheila Remes, Boeing
Thanks for listening to Sustainability in the Air! Subscribe for free to receive updates straight to your inbox.