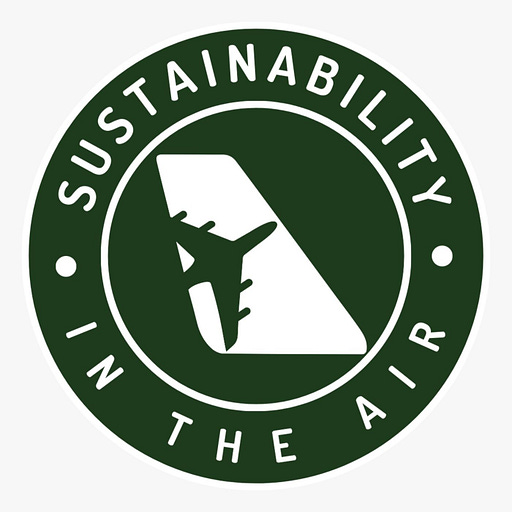 Every week, Shashank Nigam, the CEO of SimpliFlying, talks to airline, airport, travel and technology executives to help make sense of the many paths to net zero, for an industry that is one of the hardest to decarbonize. Whether you're a frequent flier, an airline executive or just love travelling, if you care about sustainable global travel, then welcome aboard.
Welcome to Sustainability in The Air, the world's first podcast dedicated to sustainable aviation. The show is brought to you by SimpliFlying, the world's leading aviation marketing strategy firm.
The realm of sustainable aviation is going through a phase of rapid development - from new technologies to sustainable aviation fuel. Airline, airport and travel executives often struggle to make sense of what seems to be a wild-West scenario.
It's about time someone took the leadership to help make sense and guide the industry toward best practices for getting to net zero.